YOUNG ADULT
CONNECT GROUP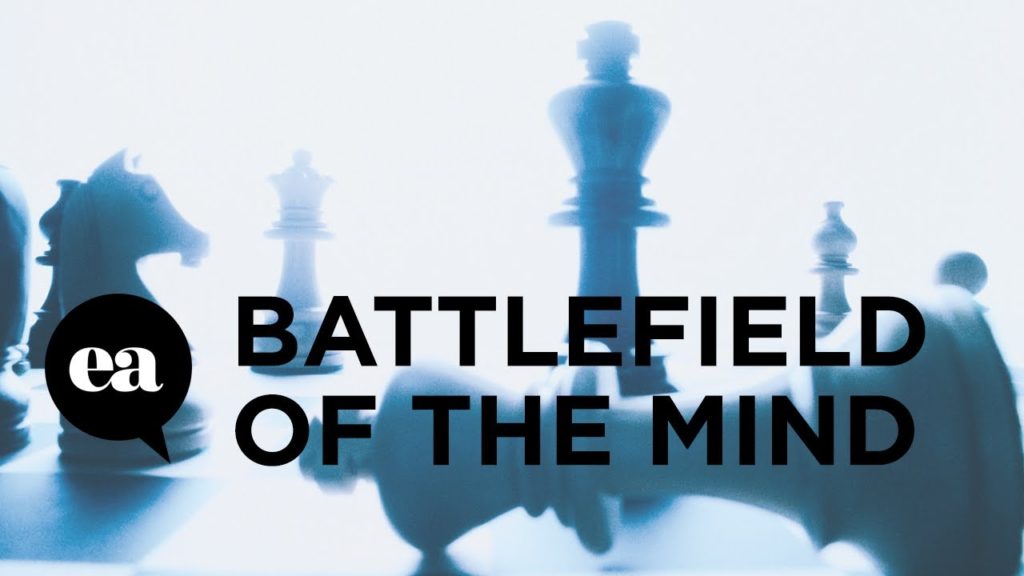 For our Spring Connect Groups our Young Adult Connect Group is going over the Battle of the Mind by Joyce Myers.
Worry, doubt, confusion, depression, anger and feelings of condemnation: all these are attacks on the mind. If readers suffer from negative thoughts, they can take heart!
This study teaches how to deal with thousands of thoughts that people think every day and how to focus the mind the way God thinks. Joyce shares the trials, tragedies, and ultimate victories from her own marriage, family, and ministry that led her to wondrous, life-transforming truth–and reveals her thoughts and feelings every step of the way.
Our Young Adult Connect Group meets in our portable classroom at New Life.