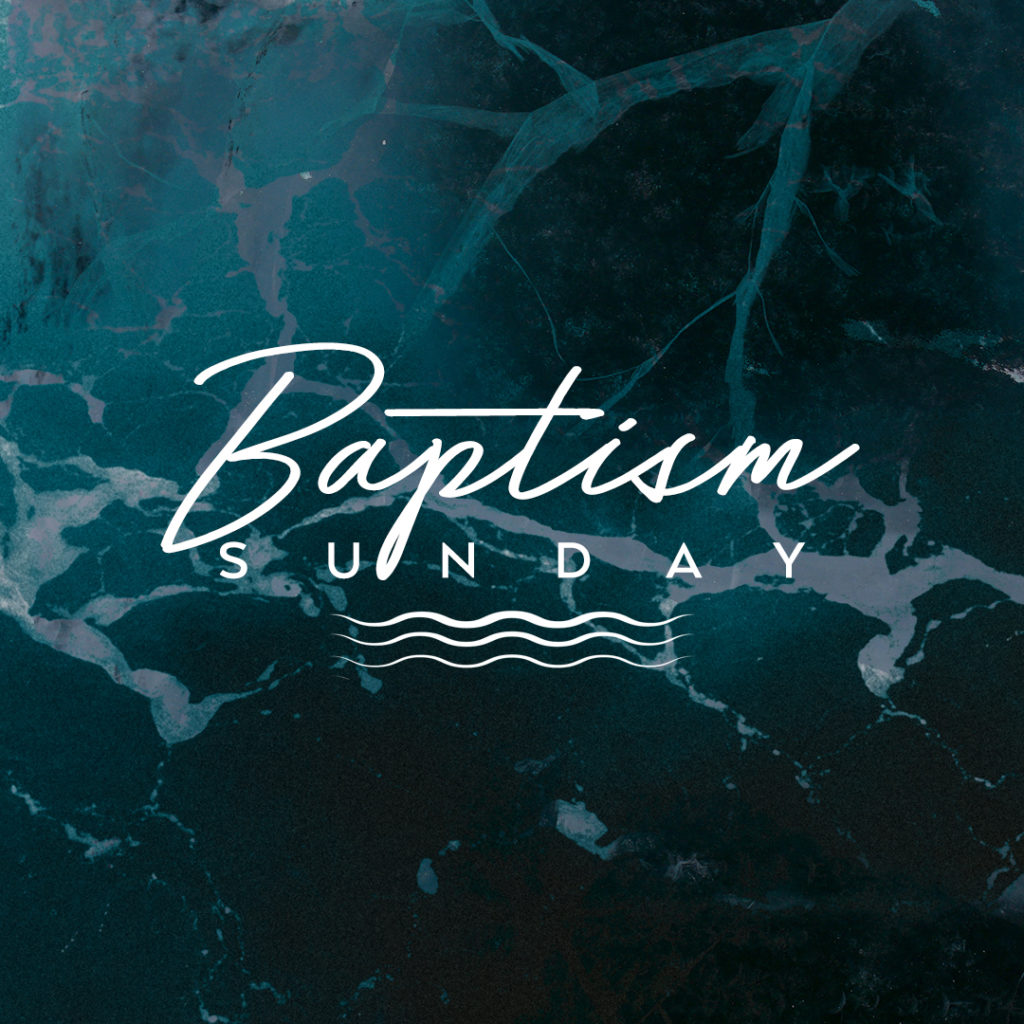 Once you've given your life to Jesus Christ the next step is water baptism. You do not have to be baptized in order to go to heaven but it is an outward sign of an inward transformation. To learn more about water baptism click the image or follow the baptism link.
One of our core values here at New Life is to Make Disciples and part of our model as a church is to help you grow. Connect Groups embody both. We have classes for Adults, Marrieds, Young Adults, College Students, Youth and Kids. We will also have the nursery available during connect classes. To find out more click on the image or the connect class link.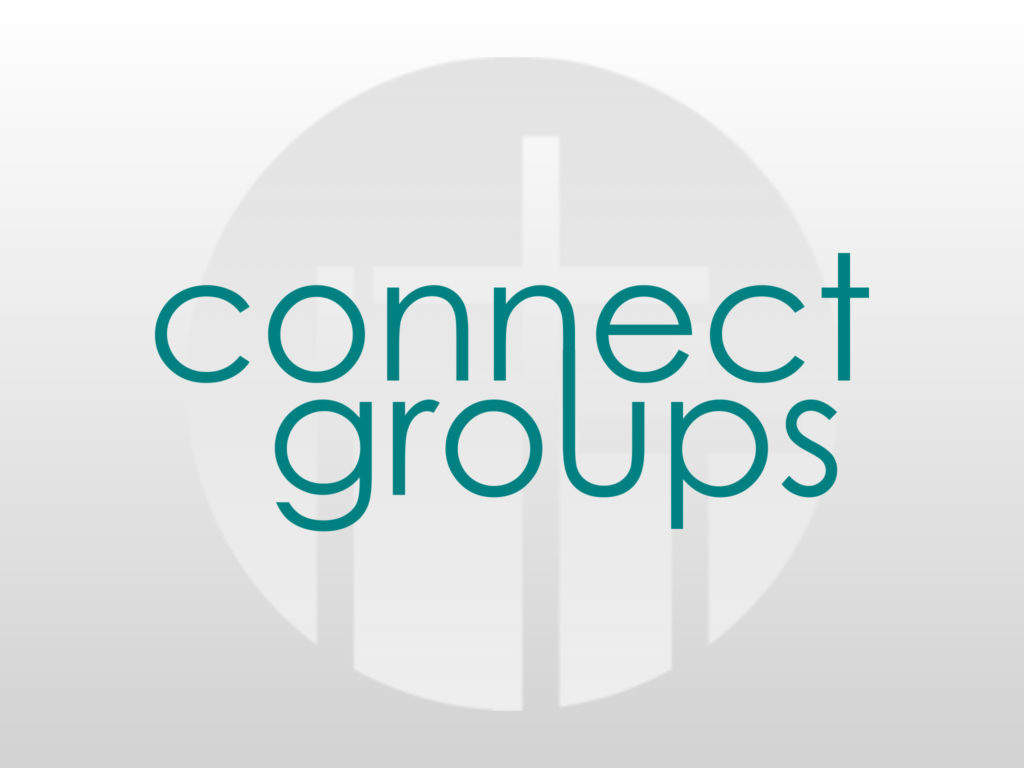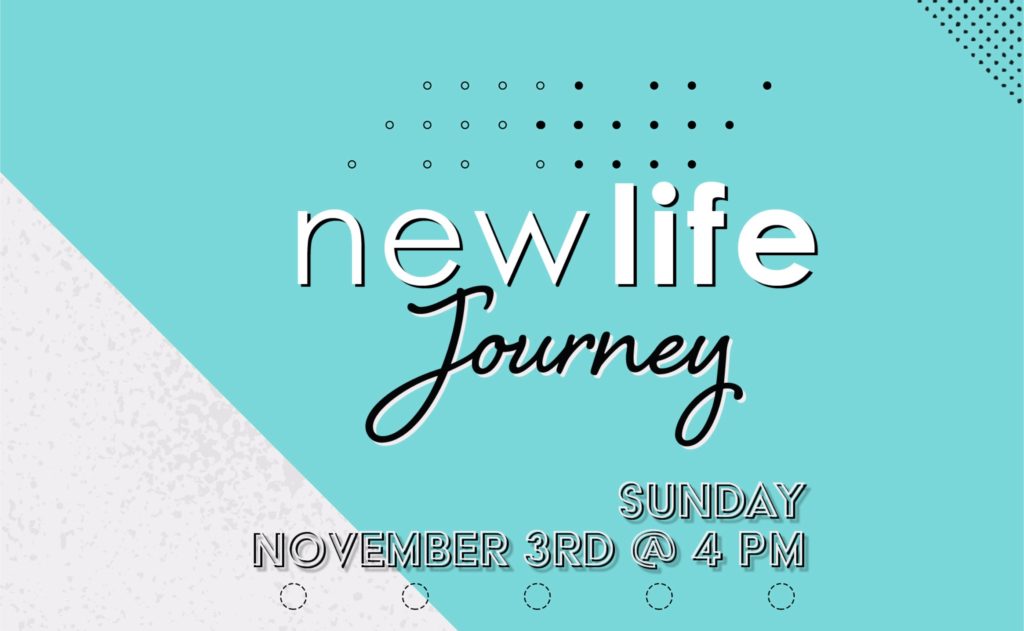 New Life Journey is an afternoon class where we share the heart and vision of New Life with you. We get to know your story and then we share with you how you can get involved in New Life. We believe we are better together and we need you to serve with us. Our next New Life Journey for our Monticello location is Sunday November 3rd; our Dermott location is Sunday Sunday November 3rd.
When you have decided to make New Life your home church your first step should be New Life Journey. Once you have been through New Life Journey it is our hope that you find an area of ministry to serve. No matter what your gifts are we have an opportunity for you to serve. You won't be locked into one area forever but we do ask that you make a six month commitment to serve. Click on the image or serve link to find out more.